For the past 33 years, Dunnes Farmhouse Foods has built their reputation on delivering to their customers – Quality, Service and Product choice.
Established in 1972, this family enterprise has achieved success through their focus on customer care and meeting their customer needs. Working in partnership with their customers has ensured the growth in their business, which now boasts second generations of the Dunne family members working in the company.
With a range of quality raw and cooked meats from Beef, Lamb, Pork and Bacon to Turkey, Chicken and Fish products, Dunnes Farmhouse Foods have the products to suit the majority of requirements.
A wide variety of Food Service items are readily available and this product range has broadened to suit the changing tastes of consumers.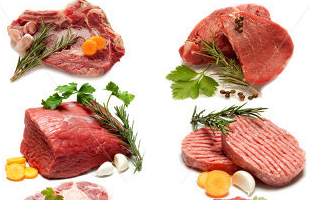 Dunnes Farmhouse Foods have been awarded sole distribution for Ireland by Rahbekfish A/S, one of Europe's leading producers of frozen convenience products.
With a line of products spanning the entire range, from basic standard products to sophisticated ready-cooked dishes, a complete offering of frozen products for retail and catering are now available.
To receive weekley offers by mobile phone text you can e-mail us: info@dunnesfarmhousefoods.com & we'll be happy to add you to our list.